Reed offers individual and couples coaching - specializing in midlife transitions. For companies/organizations he provides the "What's Next" workshop, helping participants explore and plan ahead.
Explorer Course

This five-week live video program provides a cost-effective way for a group of participants to learn about midlife transitions. Participants take a retirement readiness assessment, and learn what their results mean, along with reading the insightful book What Color Is Your Retirement? by Richard Johnson, Ph.D., a leader in the field.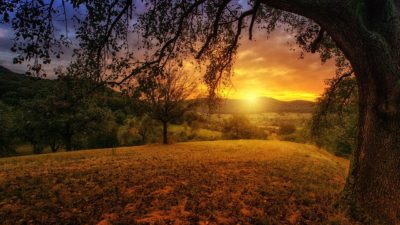 Maybe the key these days is to think more about the future. Here the world is, caught up in the horror of covid-19. It's hard to get away from all the chatter from friends, media social media and even in our own homes. But research suggests that it's a good idea to think about the …
Read More

→
Get Started and Schedule Your Appointment Now
Call to set up your appointment now and get your free consultation from Reed regarding midlife, retirement, and your future.